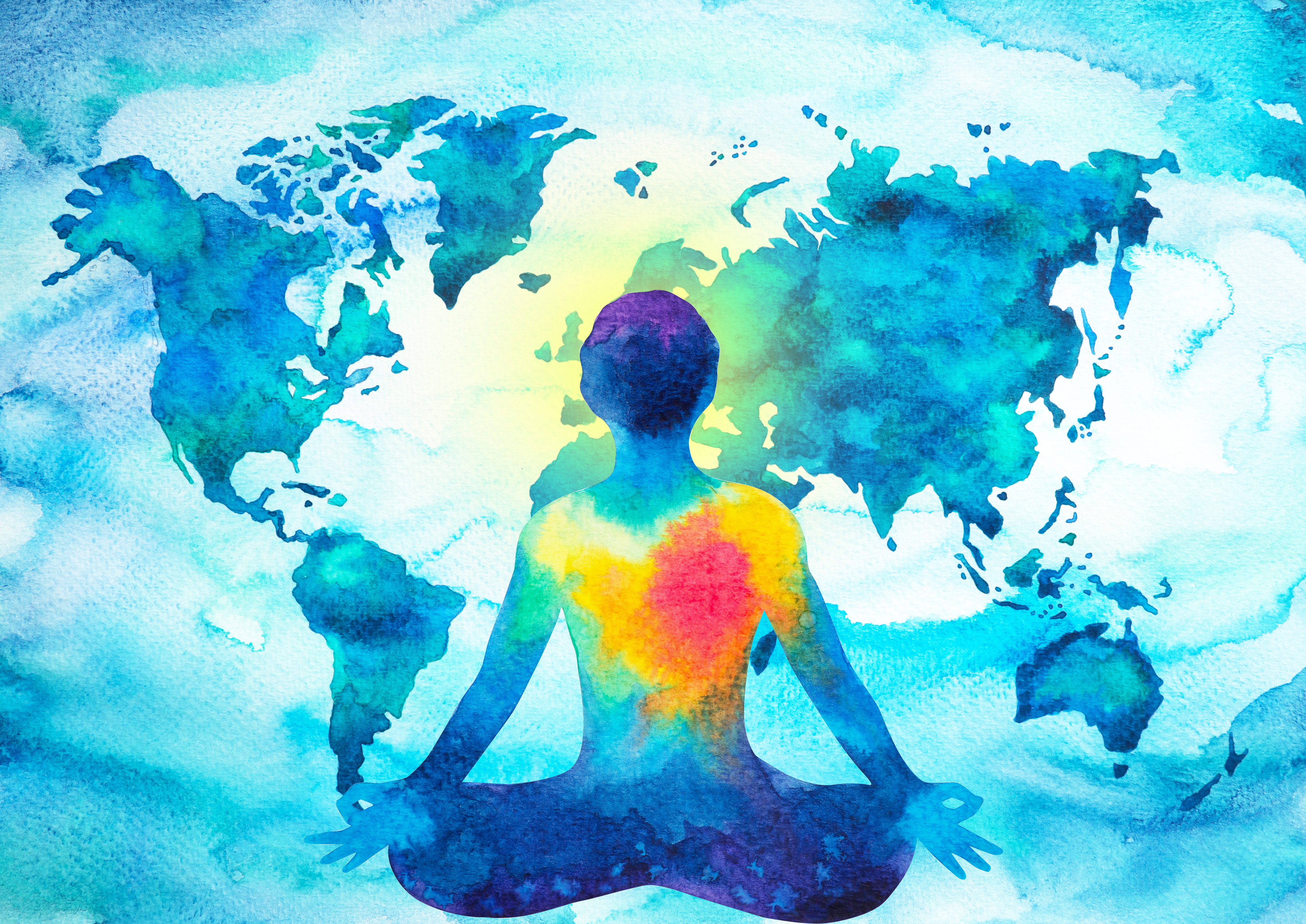 NAEH Group Meditations
Purpose: As a group, to send Light to our world.
Meetings: First Tuesday of the month at 5:00 pm PT, 8:00 pm ET
Format: Guided and silent meditation for a total of 30 minutes. Each meditation will include individual and group centering in the Heart Center, alignment and attunement to Soul and Source, welcoming of the Angels, Helpers, Masters, Teachers and Guides (or some facsimile of inviting Those who support the meditation). The group will connect at the level of the Heart Center and the Soul, forming a Group Soul (or Group Light), connected to Source. Each different meditation leader will then guide the group from there, "as it seems right to them." At the end of each meditation, the group will say The Great Invocation together, and sound 3 OMs to radiate the energies contacted/built/generated during the meditation to where it is needed in the world. 
Preparation for participants: Participants, prepare for the meditation. Please take a minute to let go of your day and become present to "do the work at hand" (i.e., service) to support our world. 
Meditation Leaders: Volunteers with experience leading meditations.  Below are the meditation leaders for the next 3 months.
April's Leader - Claire Hardsaw
May's Leader - TBD
June's Leader - TBD
Cost: Free
(Meditations will start and end on-time)
 Come join us and please invite others who might be interested.