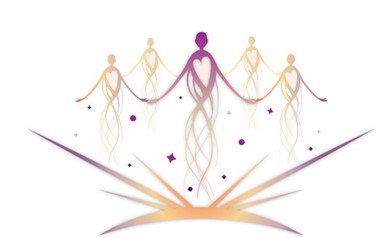 2023 NAEH Zoom-Conference
Supporting the Flow of Light
~ Me to We ~
   April 22 & 23, 2023
11:00 AM ET
  It's Time to Register!
The 2023 NAEH e-Conference will explore ways to support the process of transformation from the personality self to the Soul Self. We will visit the dura and nervous system, and experience deepening practices in group work and group healing, as part of the transformative process from "Me to We." 
This is a live streamed video conference. 
We look forward to being together!