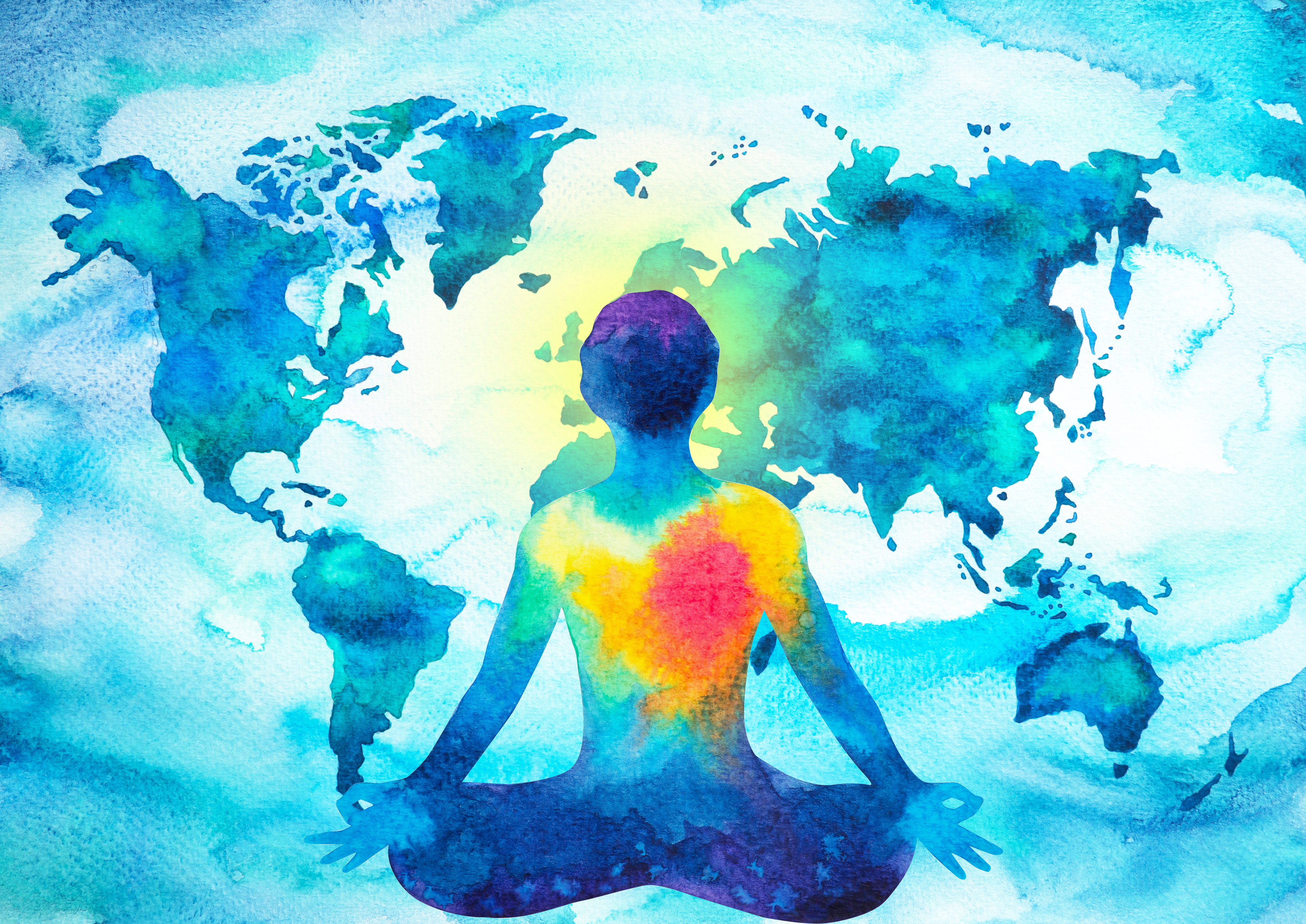 NAEH Group Meditations
Purpose: As a group, to send Light to our world.
Meetings: First Tuesday of the month at 5:00 pm PT, 8:00 pm ET on Zoom.
Format: Guided and silent meditation for a total of 30 minutes. Each meditation will include individual and group centering in the Heart Center, alignment and attunement to Soul and Source, welcoming of the Angels, Helpers, Masters, Teachers and Guides.  Each different meditation leader will then guide the group from there, "as it seems right to them." At the end of each meditation, the group will say The Great Invocation together, and sound 3 OMs to radiate the energies contacted/built/generated during the meditation to where it is needed in the world. 
Meditation Leaders are volunteers with experience leading meditations.  Below are the meditation leaders for the next 3 months.
December's - Carolyn Rose Frost
January's Leader - TBD
February's Leader - TBD
The Zoom link for meditation is sent by email the day prior to the meditation. To receive the Zoom link, please Join Our Mailing List if you are not currently receiving our NAEH emails.
 Come join us and please invite others who might be interested.
Cost: Free, but donations are appreciated to support this activity.